Approaches

About the processing stage
Mirror-like finishes
We are able to give mirror-like finishes to a broad range of materials, from ceramics to metallic materials.
We work with all kinds of materials, so please do not hesitate to contact us.
Note: However, depending on the composition of the material, we may not be able to give it a mirror-like finish.
Thin-plate processing
In TEM samples, etc., we believe that, moving forward, the technology of making thin plates will be important; thus, we are pursuing the technology of single-sided mirror-like finishes.
Examples of our processed work:

1.SiC       30μm ×50mm×4mm
2.Si         50μm ×φ76.2mm
3.Quartz glass  50μm ×φ76.2mm
Note: Processing may not be possible depending on the strength of the material, so please consult us first.
Composite materials
Materials composed different materials are called composite materials.
Composite materials have many advantageous aspects compared to monolithic materials, such as light weight, high strength and heat resistance.
Some composite materials are easier to process than monolithic materials.
Morise Precision Co., Ltd. focuses on composite materials that have many advantages and pursues high quality from the materials stage to the processing stage.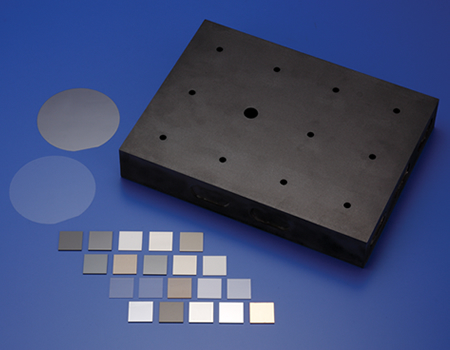 Materials:

C/SiC
SiC/AL
C/C
SiC/SiC
CFRP
Use:

Space aeronautic-related purposes
Atomic-related purposes
Environmental purposes
Lightening
Examples of composite materials:

C/SiC、SiC/SiC、C/C、CFRP etc.

Morise Precision Co., Ltd. can provide you with a consistent service from choosing the materials to processing them.
In closing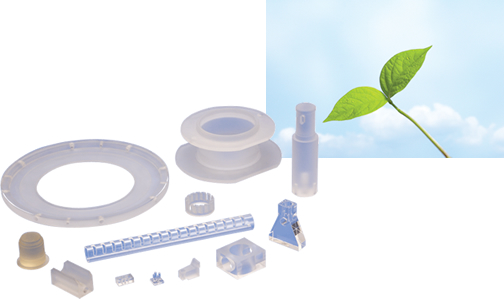 Morise Precision Co., Ltd. strives to cater to everybody we meet through our sincere work.
In order to achieve this objective,
Morise Precision Co., Ltd. will adhere to good faith even towards problems which may seem impossible,
and will continue to be fully diligent in order to provide our clients with a sure answer.